Do you need a web and mobile application?
ARISTARC is an expert in the development of custom web and mobile applications. We adapt to the companies and sectors of our clients. Whether you are a start-up using flexible methods or a large group, whether you come from the education or health sector, our mastery and expertise are at your service to carry out your project.
Web Application
Are you looking for THE service provider to create your web app? ARISTARC is there! A custom site, CMS, business applications, we give your business our knowhow and our team of experts so we can turn your idea into a well-designed project.
Samsung and UNESCO have already trusted us. And you ? What are you waiting for?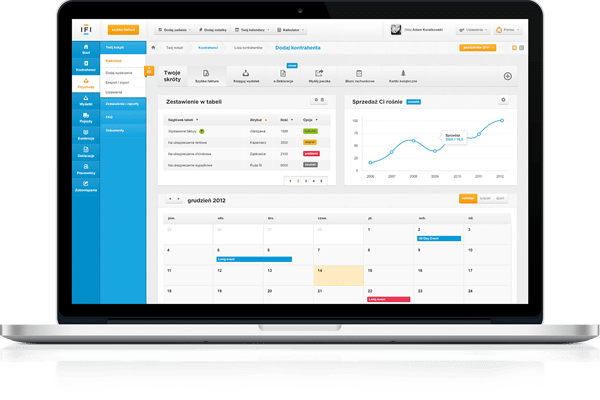 Mobile Application
Have you decided to begin creating a mobile application? ARISTARC is there for you! The ubiquitous use of smartphones and tablets makes the creation of your mobile application essential for meeting your commercial, marketing or communication goals.
ARISTARC will accompany you during all the steps of creating your mobile application, from conception to development and design.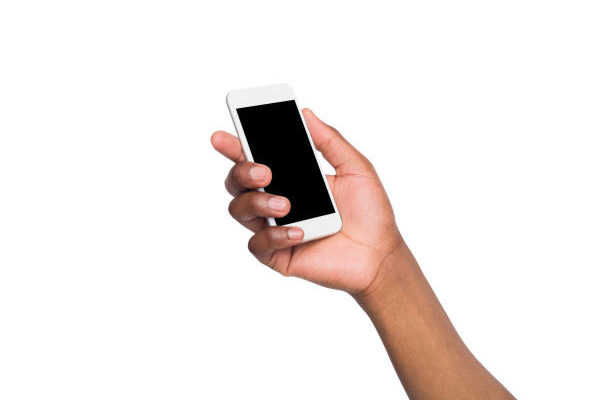 Tracking and Maintaining Your Application
ARISTARC also supports you for the Third Party Application Maintenance (TMA) of your project. The proper functioning of your application in real use condition is essential, and, as with its design and development, we are there. Our level of commitment will adapt to your needs!