2 Offices
Dakar and Abidjan
Partners and locations
ARISTARC Conseils, in order to make its offer always more efficient, and thus to satisfy its customers, has learned to surround themselves with quality partners with in-depth knowledge and reliable business environment at the local and / or sub-regional level.
Our partners have developed expertise in their field that we enables us to offer our clients a full range of IT consulting and services.
These companies with which we have established a trusted partnership allow to our firm specializing in digital services to progress and to envisage the future in a more serene manner.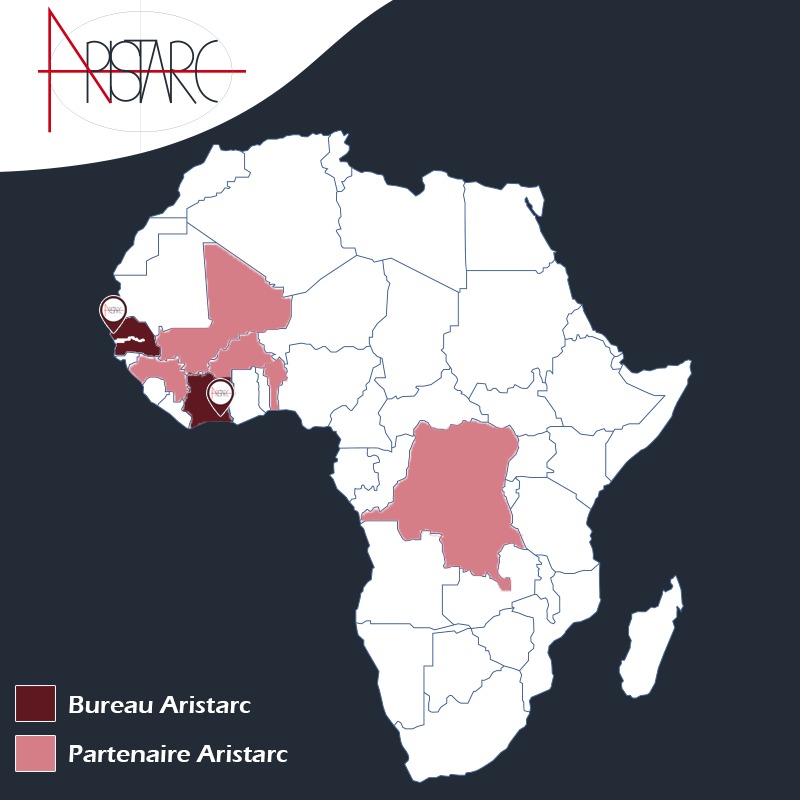 Technical partners
Below, discover our technical partners.
ADEPME (Agency for the Development and Supervision of Small and Medium-Sized Enterprises) is an agency of the State of Senegal that provides services non-financial to SMEs.
The 3FTP (The Fund for the Financing of Vocational and Technical Training) is a public utility structure set up by the Government of Senegal to provide a concrete response to the capacity building needs of the private sector and to the problem of employability of young people. ARISTARC received the approval of 3FTP in 2021.