ARISTARC is there for you
We identify challenges and offer you the most appropriate solution for the situation. We imagine, pilot and carry out projects for you and with you!
Design Workshops
I have a project but I need to define the functionalities and to be supported throughout my journey. How do you ensure that a startup project leader, a marketing manager and a business manager manage to pool their ideas in order to create an IT tool that meets all their needs? To do this, we suggest setting up design workshops. They will allow you to specify your needs and explain them clearly to any stakeholder.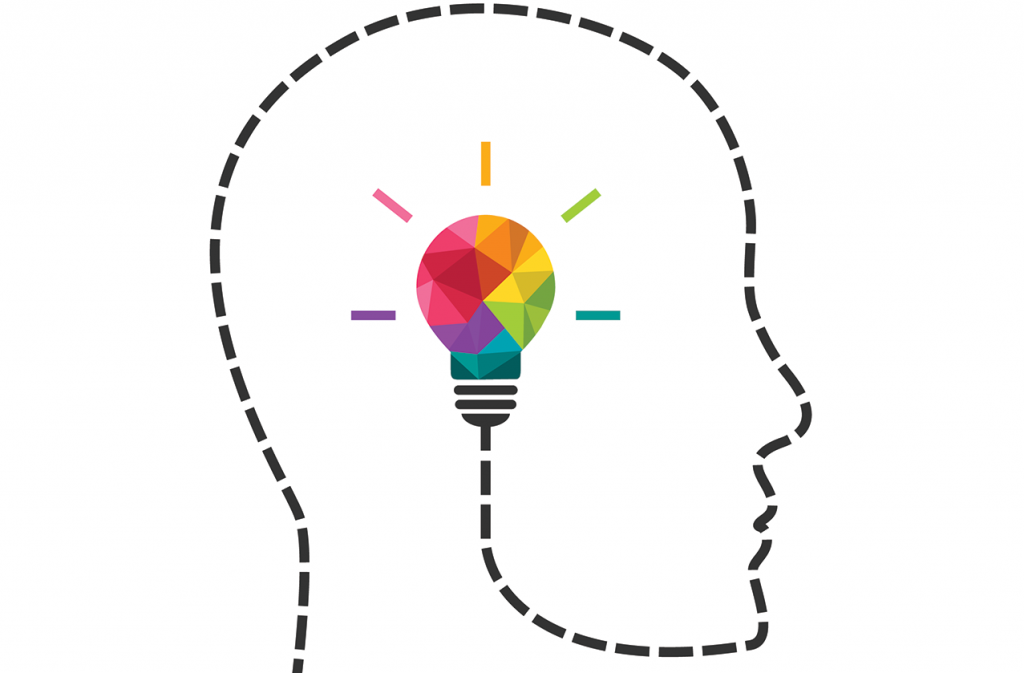 Prototypes and Mock-ups
The goal of prototyping is to design a simple, efficient and practical solution. Our guidance:
Simplify the handover and the users' adoption of the application.
Think about the service's usage as a whole
Think about user paths, navigation and hierarchy
Mock-ups help us visualize the future screens and their composition. These drafts really help visualize the main components of a page and even help simulate browsing. Prototyping is pre-visualizing an application to understand its structure.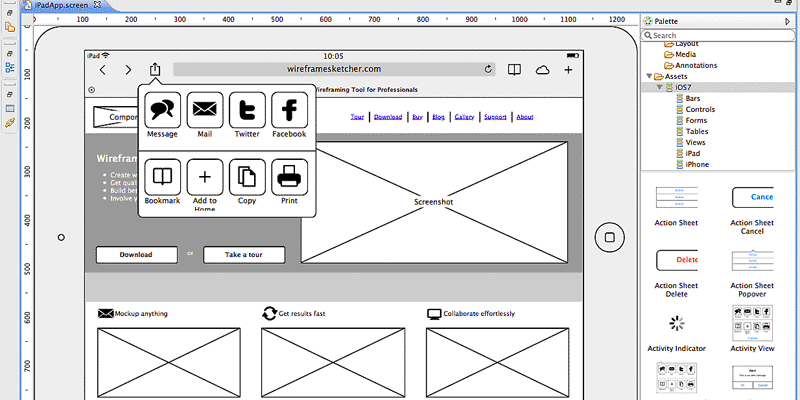 Functional Specifications
We will give you our help in establishing functional characteristics. We will give you our expertise in this field by explaining what to add and under what format.
With our dual role of Guidance and Realization, we offer you a "Professional" and a "Developer". We can create concise, precise and, above all, useful characteristics for the technical teams who will read them.
Result: you save conception time but also realization time, since you have documentary supports adapted to your projects.